---
---
CONSISTENCY COUNTS
---
---
WHY IRON WOODS?
For decades, Iron Woods has been the original and leading brand of naturally durable hardwood products. Superior quality. Sourcing certainty you can build on.
---
---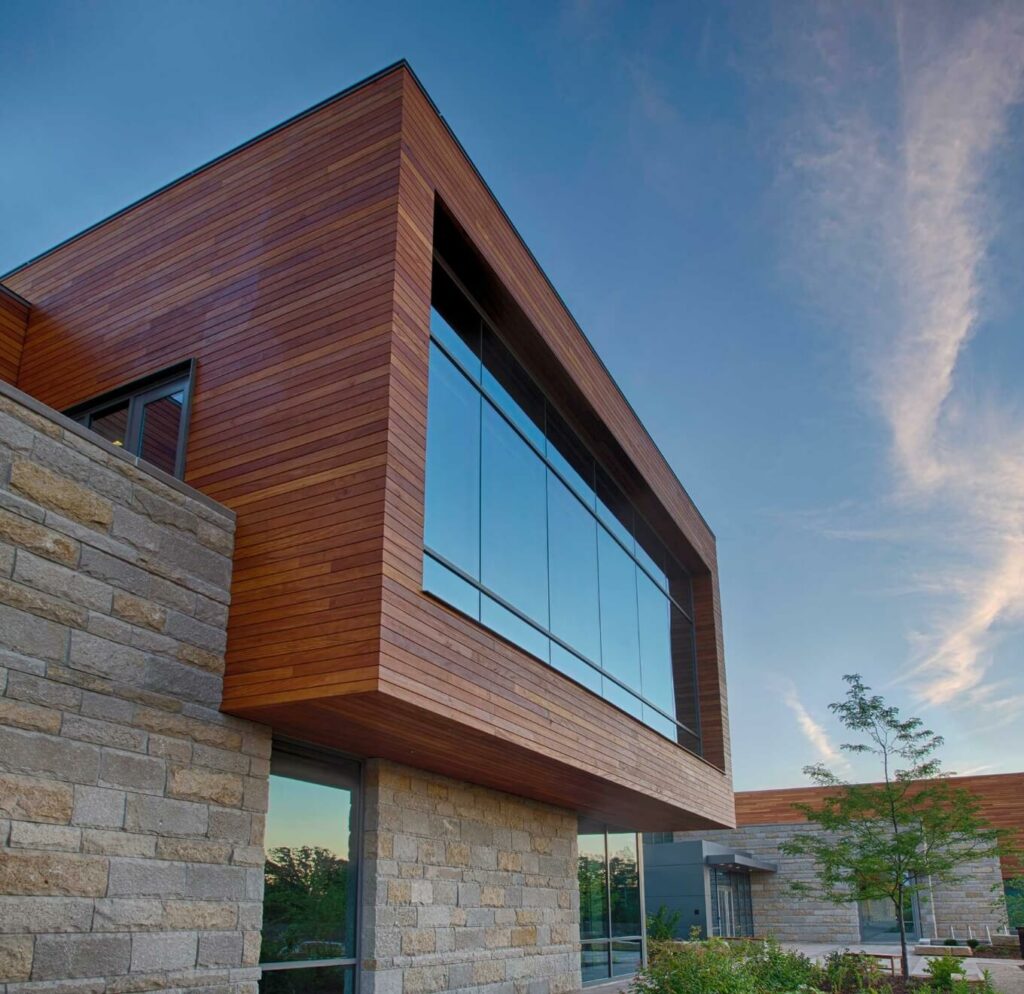 ---
---
---
---
---
PREMIUM GRADES. ALWAYS
---
---
Superior Quality
Quality makes all the difference. That's why we sell only premium hardwoods that have been graded and documented using stringent third party quality control criteria. With Iron Woods, you'll always know you're getting the very best.
---
---
---
---
---
---
---
Iron Woods Strong
---
---
Unrivaled strength and durability
With superior strength, hardness, durability, and fire resistance, Iron Woods products have stood the test of time in commercial projects and backyards across America for several decades.
---
---
---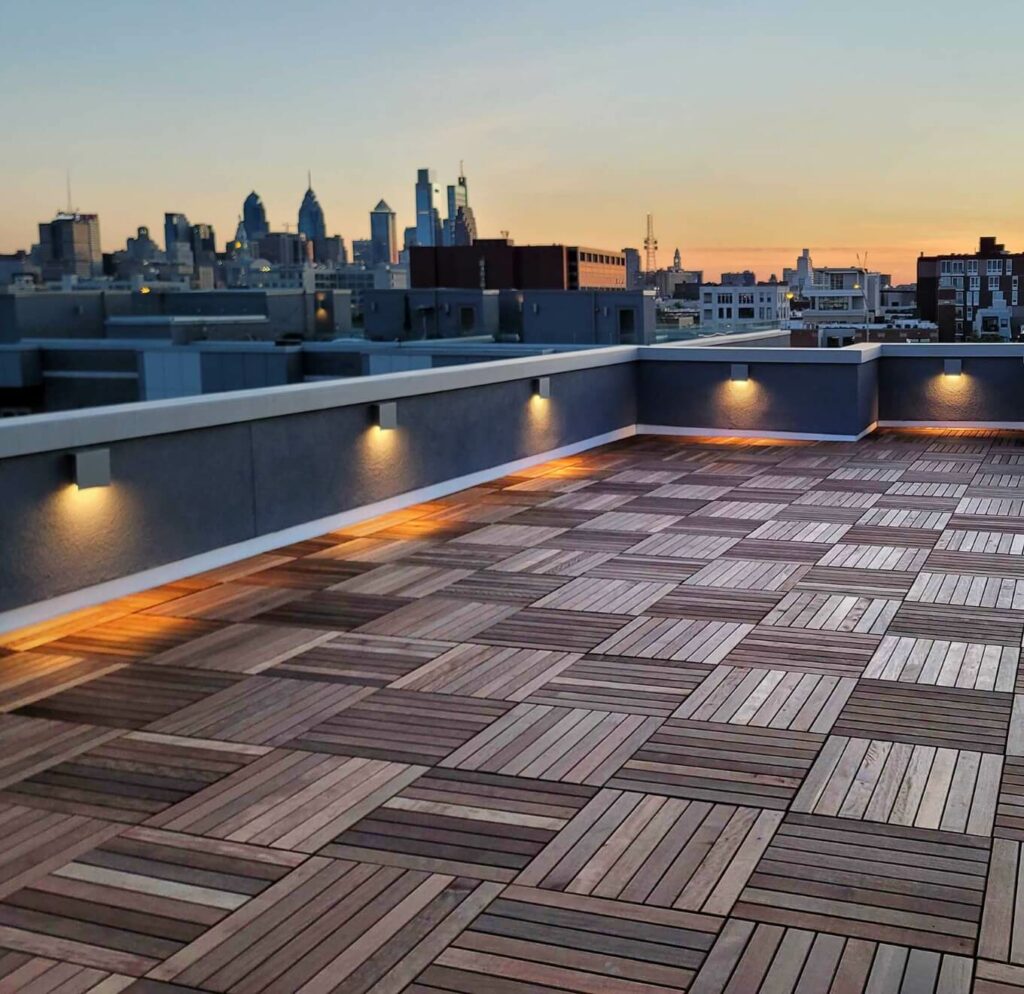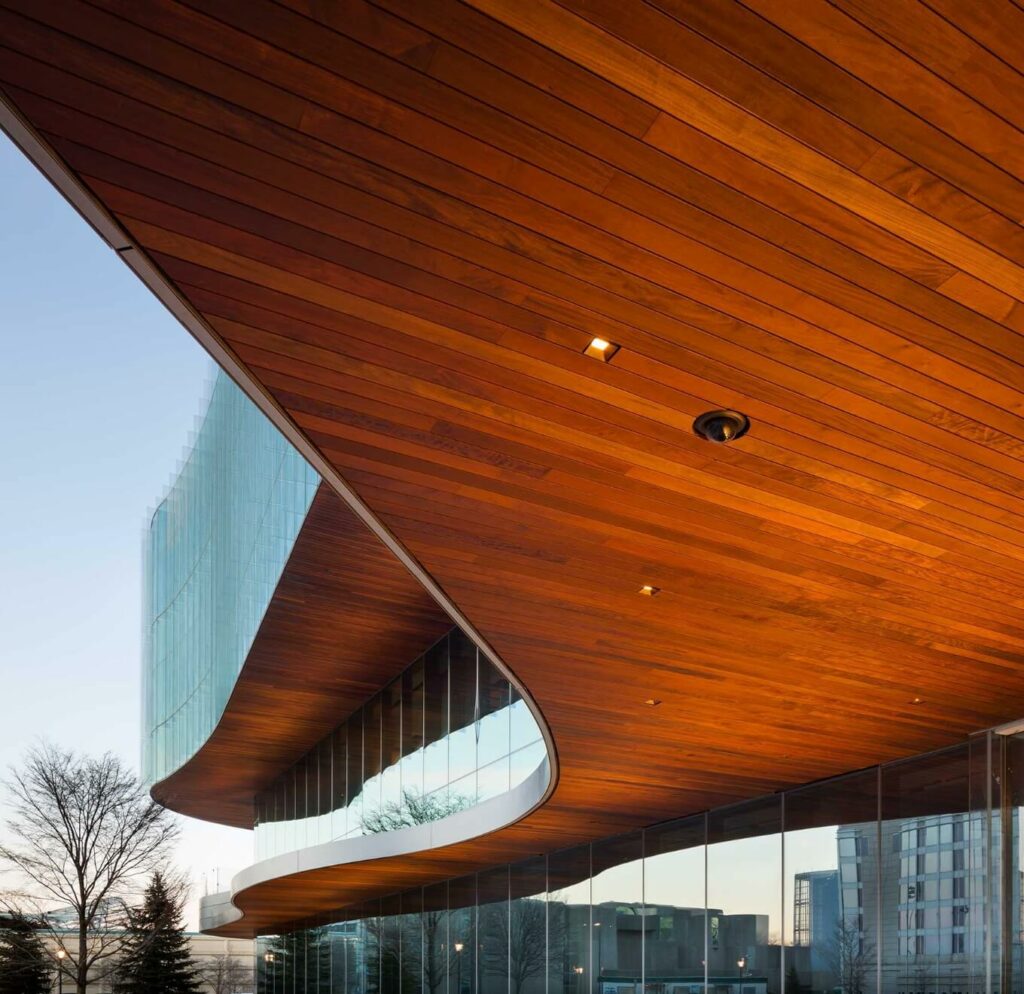 ---
---
---
---
Head-Turning Good Looks.
---
---
Irresistible Beauty
The impeccable quality and lasting beauty of our woods are the reason homeowners, architects, and contractors have chosen Iron Woods for their projects.
---
---
---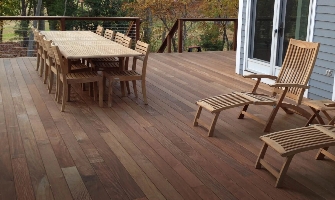 Deck stronger with Iron Woods
Build for the future with Iron Woods premium hardwood decking. Known for durability and strength, Iron Woods premium hardwood decking can withstand heavy foot traffic, harsh weather conditions, and exposure to the elements without showing signs of wear or damage. Whether you choose Ipe, Cumaru, or Garapa, you'll build with decking material that offers a natural, elegant look and enhances the aesthetic appeal of any property. Allow the wood to age to a natural, silvery-gray, or use a sealer to maintain the original color. More resistant to pests, rot, and decay than other types of wood, Iron Woods premium sustainable hardwoods require less maintenance over time. Made of 100% hardwood, Iron Woods Ipe, Cumaru, or Garapa decking planks are more environmentally friendly than other decking materials, such as composite decking, which can contain plastic or other synthetic materials.
BRING ON THE WORST, IRON WOODS CAN TAKE IT.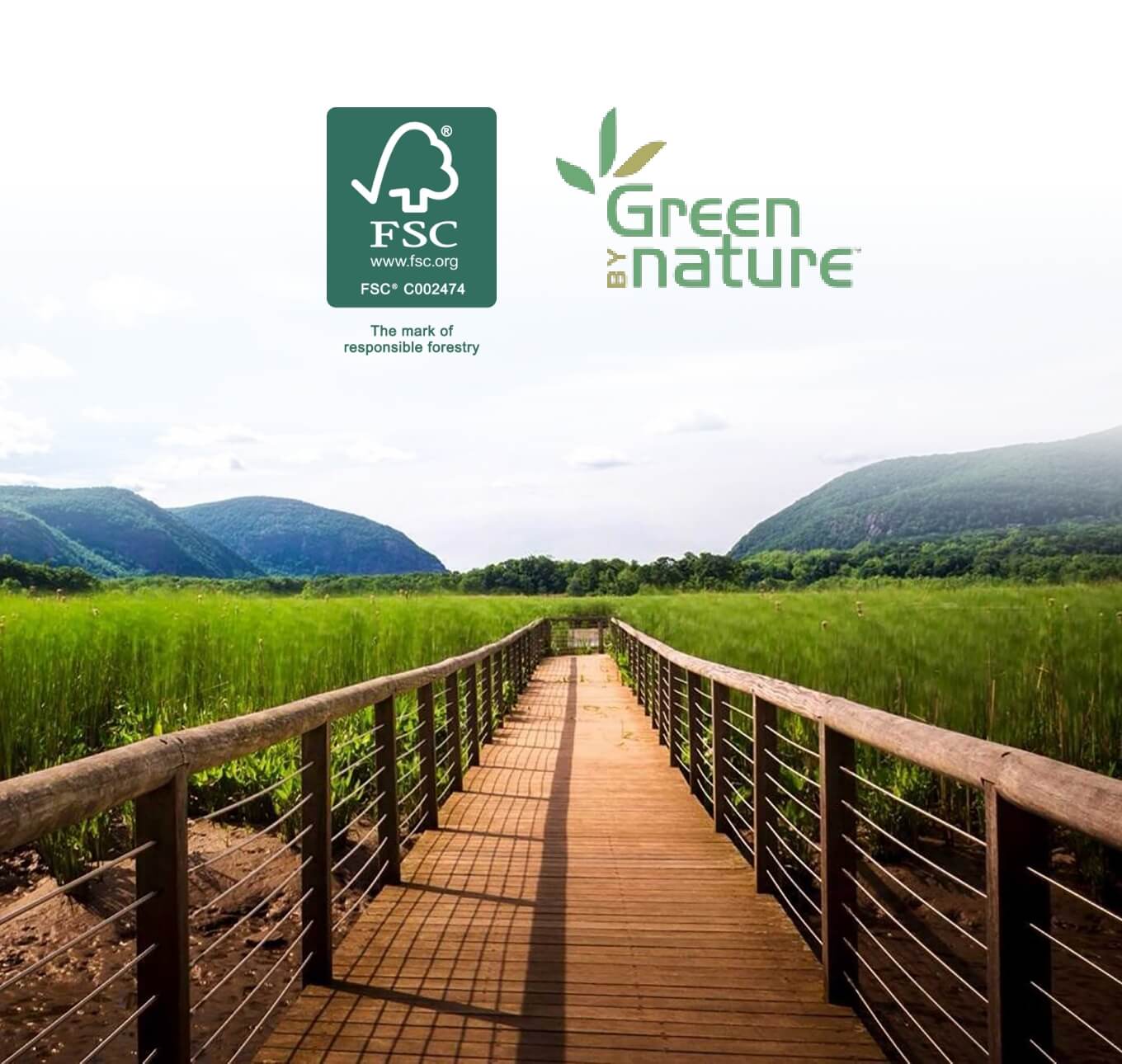 ---
---
Green by Nature
---
---
Environmental Accountability
If sourcing certainty is important to you, choose Iron Woods. Our complete supply chain traceability system goes above and beyond forest certification.
---
---
---
---
---
Your next project begins with Iron Woods. Let's get started.
Tell us what you're looking for.
---
---
Your next project begins with Iron Woods. Let's get started.
Tell us what you're looking for.
---